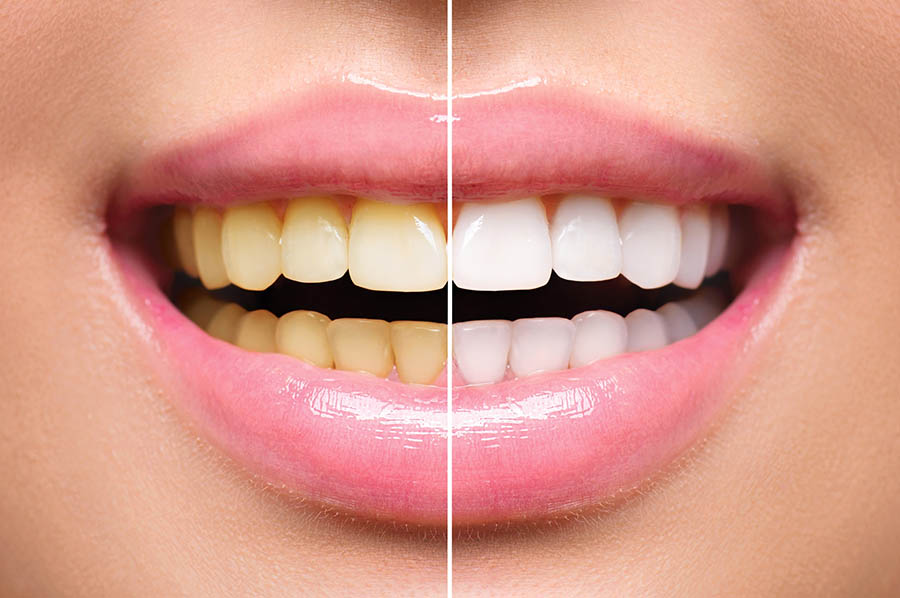 Laser Teeth Whitening
Whiten and brighten your smile in just one visit!
Often the difference between a good smile and a great smile is the whiteness of the teeth. As teeth age, they may lose their luster and brightness. The good news is that we have exceptional whitening agents that can bring back a bright white smile in just under two hours!